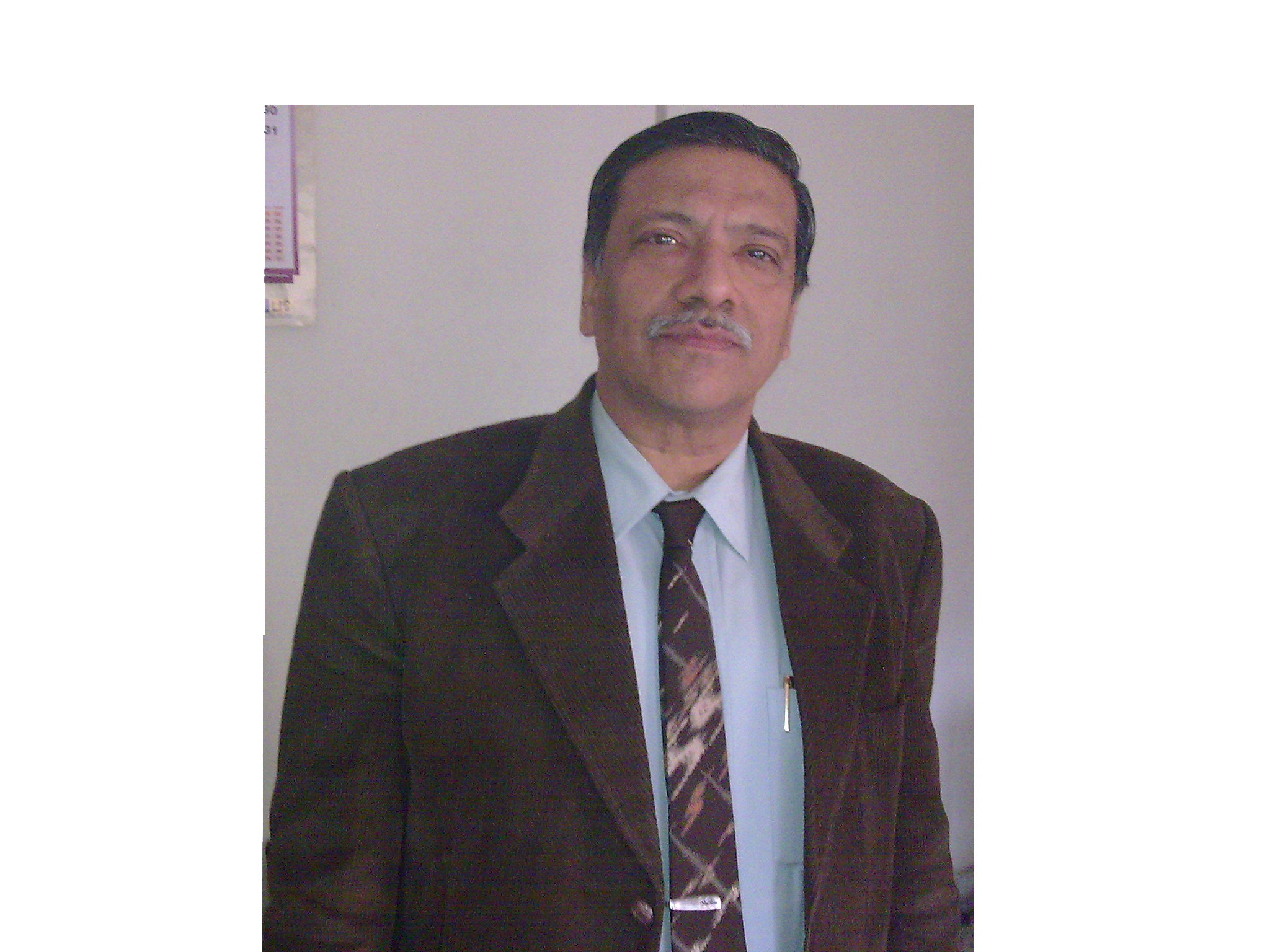 Hi,
This is Dr.Amareshwar Narayan. Welcome to my site. I am a simple man with a simple mind. I believe in optimism and looking forward to things. I believe in simple leaving and high thinking. I admire knowledge and the way it links to life.
A little more…
I arrive in this world: 1st of July, 1957
Academics:-
Basic learning :Schooling from Happy School at Darya Ganj, Delhi.
Profeesional studyMBBS from Maulana Azad Medical College Delhi in 1979.
Presently working as Addl. Medical Superintendent at Govt. of Delhi's 500 beded Dr. Baba Saheb Ambedkar Hospital at Rohini, Delhi.
Milestones :-
Founded the IMA Rohini Branch of the Indian Medical Association. 1992
Pulse Polio Program of the Govt. of Delhi from its inception in 1994 to 2000
State head of the successful Cancer Awareness program of Delhi govt. in 1997.
Secretary of 'Consortium of Altruistic Intellectuals', Since 1996
President of the Delhi Administration Doctors' Welfare Association (DADWA).
Ex Vice President of the Delhi State Branch of Indian Medical Association